Prayer for Holy Week pictures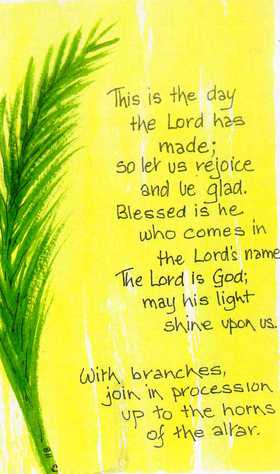 Take time to reflect on Jesus' decision to return to Jerusalem ......
What is the burning passion in your heart?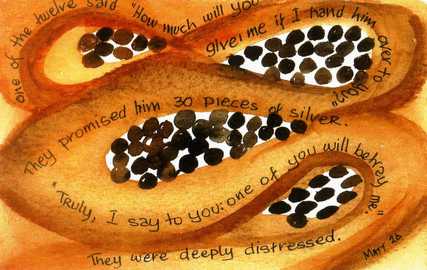 Let us remember, pray and work for Those Who are bought and sold within the borders of our province?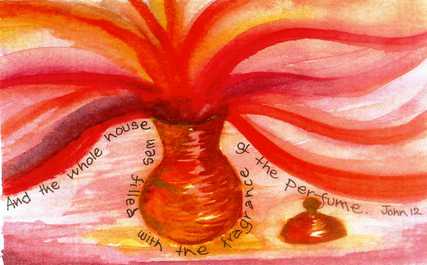 What comes up for you as you reflect on Jesus' struggle to surrender into God's hands?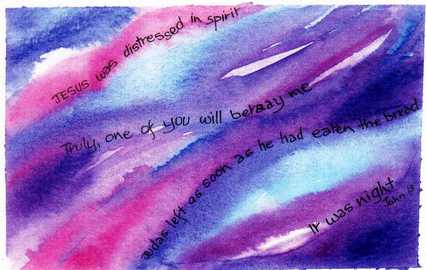 What would Jesus weep about in our world today? ....
here in Ireland? England? France? Scotland? Wales?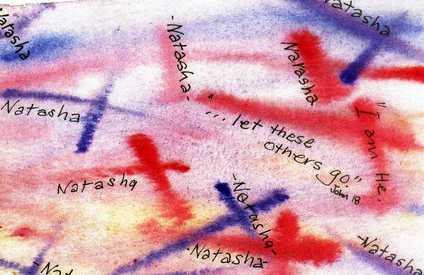 What is the wounding within your own life that takes Jesus to the cross with Him?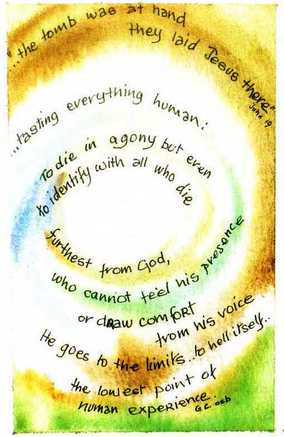 What is the tomb experience in your life? the emptiness? the loneliness? the experience of the absence of God in your life?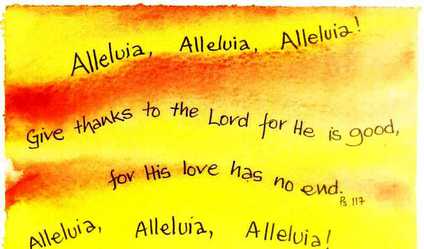 Celebrate the 'Resurrection' that you see in your own life, family, ministry, parish, province and Institute!
Painted Prayers by Joan as Larrissey RSHM